Whether you're putting on a music festival or managing a multi-city concert tour, Ampsy can help you identify key influencers for pre-show ticket sales, measure fan experience, and drive incremental merch sales during and after shows. 
Not just the roar of the crowd.
Know who your audience is, how they feel about different parts of your event, and most importantly, genuinely interact with them.
Pre-event marketing
Rich experience analytics
In-depth fan insights
Real-time fan activations
One of the biggest challenges for any live event producer is pre-event marketing and ticket sales. With Ampsy, you can discover and leverage local social influencers to promote your event -- rewarding them for direct ticket sales.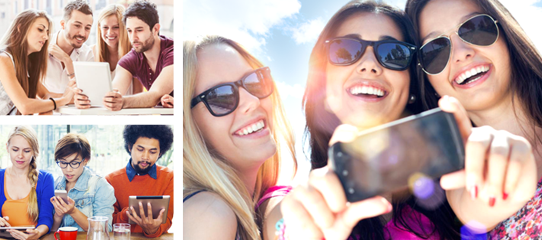 Rich experience analytics.
Know exactly how your audience feels about different aspects of your event, from individual performances to the little things such as parking or concessions. Simply filter by any keyword to get a realistic understanding of what's going on.
There are no more engaged fans than the ones attending your event. Easily surface super fans based on activity and reach. Dig even deeper and learn more about a fan's motivations and interests with personality and visual insights powered by IBM Watson.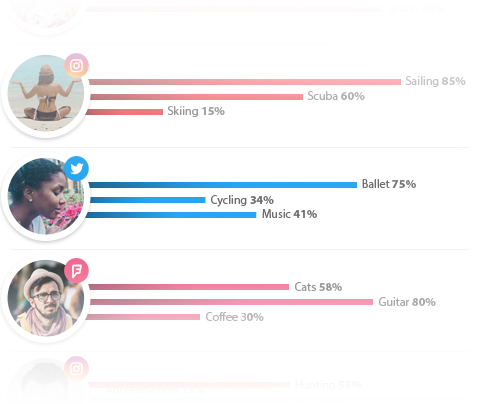 Real-time fan activation.
With a list of high value fans at your fingertips, cultivate long-term relationships through authentic conversation. Send direct messages or leave comments on shared social content to show your gratitude for participating. Continue to show your appreciation with rewards-based calls to action.
A few of our happy industry clients.