The SEC Nation College Game Day tour was coming up, and AT&T wanted to make sure they had stadiums packed and students excited. The traditional methods weren't working how they hoped, so they needed to find a more innovative way to communicate with a large audience in a short period of time.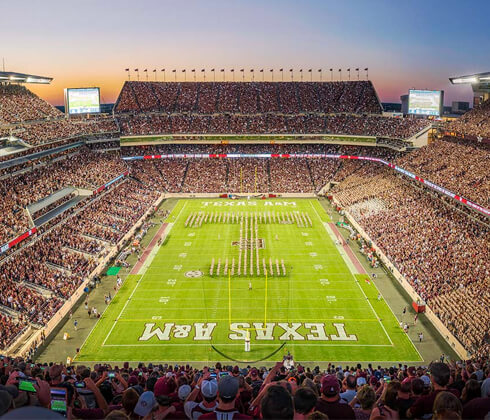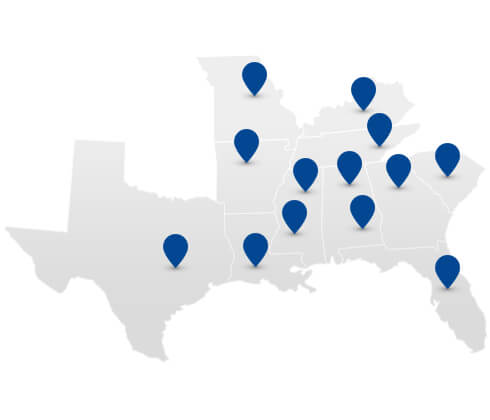 Micro-influencer takeover.
Ampsy was brought in to find a new way of engaging the on-campus students. We partnered with TeamEpic on behalf of AT&T to identify micro-influencers at the schools 30 days before the tour started. They activated the influencers, who were then able to increase social buzz around the events.
By engaging students who already had influence on campus, we were able to get our message out to more students through more authentic channels. This method increased attendance by 87% over the previous year, making the campaign a complete success.