Kimberly is a native Phoenician who left for college, but came back afterwards to work at Feeding America/St. Mary's Food Bank. At the time, she had her full-time nonprofit job during the day and full-time school at night. She was getting her masters at ASU and during her time, fell in love with the university's approach to education, innovation and social impact.
As she neared graduation, she kept her eye on a position that was opening up in the Entrepreneurship + Innovation Unit at ASU. When the time came, she applied. The role seemed like a natural transition due to the parallels between the nonprofit and small business world challenges and approaches.
"With nonprofits, most of the solutions are more of a bandaid than addressing the fundamental issues. By working directly with businesses, I thought I'd be able to have more of a direct impact on the systemic issues our society is facing," Kimberly said.
Kimberly goes on to share some different initiatives she worked on at ASU and why she feels that Dr. Crow is one of the most innovative leaders of our time. She touches on the drastic change in ASU from a party school to the top school for innovation, the impact he's had on the state of Arizona and building the concept of the "New American University."
About a year ago, an opportunity arose for Kimberly to take on the Director of Entrepreneur Programs for the Better Business Bureau in Phoenix. In this new role, she talks about how the BBB really embraces the startup approach to business with lots of iterating, testing and prototyping.
She goes on to share some of the awesome educational opportunities and resources the BBB provides for its community, as well as an announcement about the brand new Arizona Coworking Alliance, along with some other events to check out if you want to get more involved.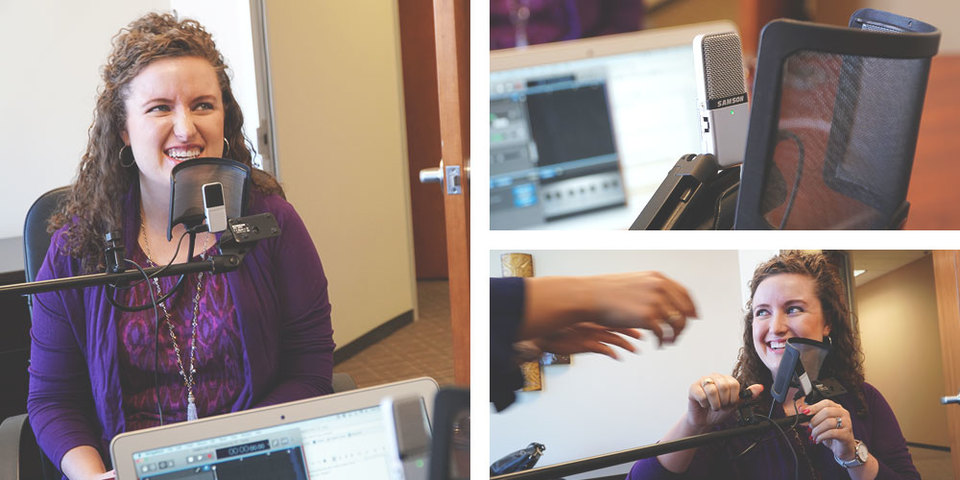 ---
Connect with Kimberly on Instagram and LinkedIn
Connect with the Better Business Bureau on Facebook or online
---
To learn more about how Kimberly supports small business owners and the resources the BBB provides, listen to the full episode.
Also available on: